St. Tammany Parish Bankruptcy
St. Tammany Parish Bankruptcy Lawyer
Are you struggling with overwhelming debt and don't know where to turn? Sisk Law Firm is here to help. Our experienced bankruptcy attorneys can guide you through the process of filing for bankruptcy in St. Tammany Parish and help you get a fresh start.
We understand that facing bankruptcy can be a stressful and emotional time, which is why we offer compassionate and personalized service to each of our clients. We'll take the time to listen to your concerns and walk you through every step of the bankruptcy process, so you can feel confident and secure in your decision.
Our Louisiana Bankruptcy Services
We offer several types of bankruptcy services, including Chapter 7 and Chapter 13 bankruptcy. Chapter 7 bankruptcy is a liquidation bankruptcy that allows you to discharge most of your unsecured debts, such as credit card debt and medical bills. Chapter 13 bankruptcy is a reorganization bankruptcy that allows you to create a payment plan to repay your debts over a period of three to five years.
Contact Our St Tammany Parish Bankruptcy Lawyers
No matter which type of bankruptcy you choose, our team will work tirelessly to ensure that you get the best possible outcome. We'll help you understand your options, gather the necessary paperwork, and represent you in court if necessary.
If you're struggling with overwhelming debt, don't wait another day to get the help you need. Contact Sisk Law Firm today to schedule a free consultation with one of our experienced bankruptcy attorneys in St. Tammany Parish.
Call Sisk Law Firm at (504) 499-5919 for a free initial consultation with a Jefferson Parish bankruptcy attorney. Or submit our online contact form to get started.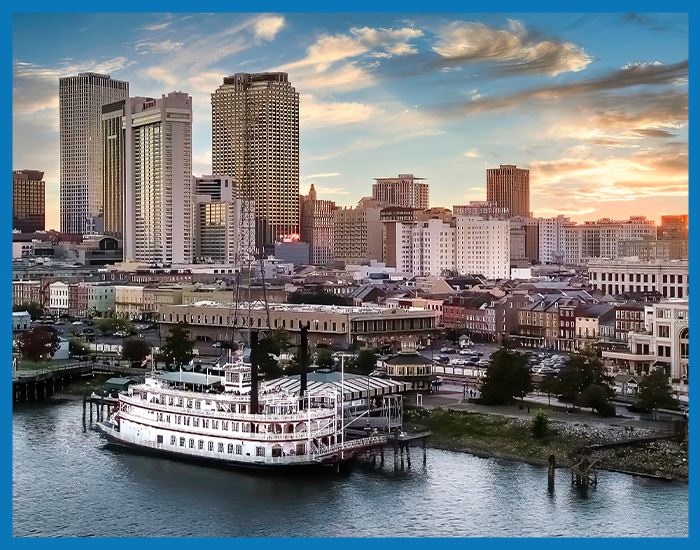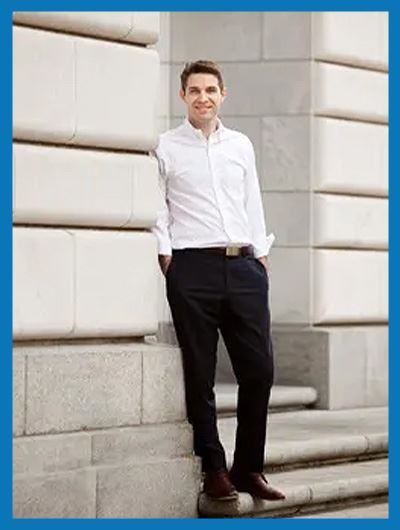 Bankruptcy PRactice Areas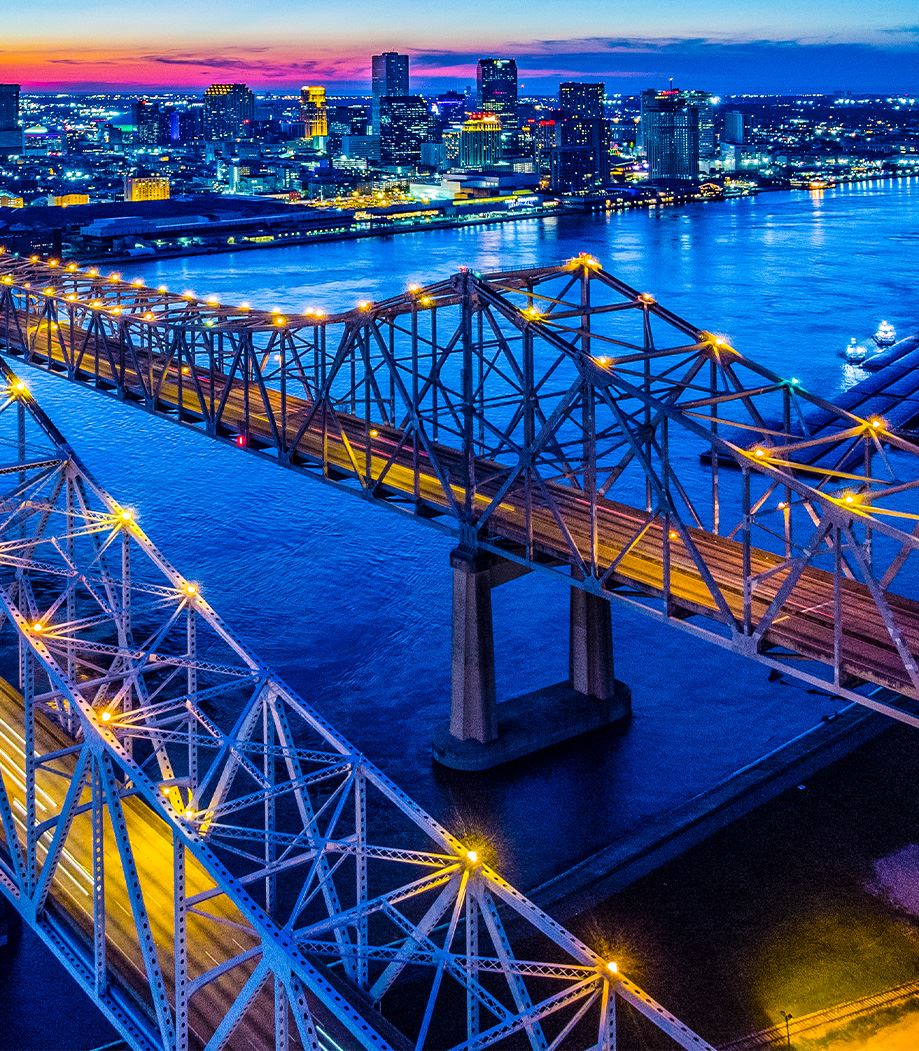 "Mr. Sisk was So helpful Throughout this process; he made thing so easy and comfortable through and not so comfortable time!"

Ashley L.

"I spoke to other attorneys in the area, but none of them made me feel as comfortable as Chris did. I highly recommend his services to anyone in financial hardship."

Ariell G.

"I Would definitely recommend this law firm to anyone that is looking for this type of attorney."

Danielle F.