Debt Settlement and Relief
Jefferson Parish Debt Settlement Lawyer
Settle Your Debts Without Filing for Bankruptcy in New Orleans
Anyone with a credit card knows how easy it is to accumulate debt quickly. Whether you've been paying minimum balances or missing payments altogether, credit card companies will waste no time harassing you and your family to try and settle your debt. In the worst cases, they may turn your debt over to a collection agency that may threaten you with lawsuits leading to money judgments and wage garnishment. All of this can create further stress and anxiety.
Whether your credit card company is suing you or you want to get out of debt without filing for bankruptcy, you'll get the help you need at Sisk Law Firm. As a debt settlement attorney in Jefferson Parish, I've been helping residents throughout New Orleans with debt relief needs for years.
I know that filing for Chapter 7 or Chapter 13 bankruptcy is not the right solution for everyone. That is why I offer alternatives to resolving your debt crisis. Put yourself back on track by consulting with me in a free case review. After carefully assessing your situation, we can formulate a plan to help settle your debt so you can move toward a brighter future.
Need debt relief? Book a free initial consultation with a Jefferson Parish debt settlement attorney by reaching out to Sisk Law Firm on our contact form or at (504) 499-5919.
"Mr. Sisk was So helpful Throughout this process; he made thing so easy and comfortable through and not so comfortable time!"

Ashley L.

"I spoke to other attorneys in the area, but none of them made me feel as comfortable as Chris did. I highly recommend his services to anyone in financial hardship."

Ariell G.

"I Would definitely recommend this law firm to anyone that is looking for this type of attorney."

Danielle F.
Is Your Mountain of Debt Growing?
You can rest easy knowing that the Sisk Law Firm can help manage your credit card debt relief.
You can turn to me if:
The statute of limitations on your debt has passed
The debt collector can't prove they own the debt
You're not the person who owes the debt
You need help negotiating a settlement
I'll use my years of knowledge and experience to review your debts and explain the steps you can take to help you achieve financial freedom. No matter what economic challenges you've been through up to this point, I'm confident we can work together to formulate a plan to get you on the road toward financial independence.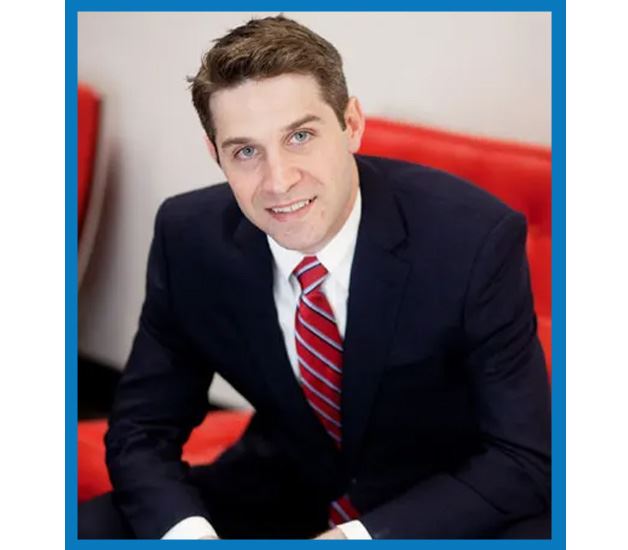 Debt settlement is a legal method of resolving unsecured debts without resorting to bankruptcy. In Louisiana, it involves negotiating with your creditors to reduce your balance or achieve better terms and conditions.
Debt management and settlement programs involve negotiations with creditors that may do the following:
Get creditors to accept a lump sum payment of less than the total amount you owe. This can help those who cannot make minimum payments, have become delinquent in payments, or have had to resort to credit cards for monthly expenses. Reductions in what you owe can range from 10% up to 50% depending on the circumstances.
Get creditors to lower interest rates, reduce or forgive penalties, and reduce your monthly payment. This can allow you to afford that lower monthly obligation while rebuilding your credit score if it has been affected.
At Sisk Law Firm, helping you find debt relief that works for you is what I do. I will personally work with you every step of the way in this endeavor; your case will never be handed off to anyone else. You can count on my commitment to providing the representation you need to help you seek financial health and stability.
Your Free Initial Consultation Awaits
I know it can be challenging to face debt overload. However, the longer you put off seeking the right solution for you, the worse your situation can become. Don't let that happen.
Sisk Law Firm is dedicated to finding the creative solutions needed to help you through this challenging time with the support and care you need to restore your financial control
Call my office at (504) 499-5919 to get started on financial relief today.