Creditor Harassment Attorney in Jefferson Parish
Protecting Consumers from Creditor Harassment in Lafourche Parish, St. Tammany Parish, Orleans Parish & Surrounding Areas
When you fall behind on your bills, creditors will start calling you. Sometimes, these creditors will step over the line, harassing you with calls and texts and even showing up at your home. If you are receiving creditor harassment, you may have the right to a settlement or even file for bankruptcy relief.
At Sisk Law Firm, I know creditor harassment can be extremely stressful. I offer a free initial consultation to discuss your rights and options. Once you meet with me, you will know whether you have a case and what your next steps should be.
If you are being harassed by your creditors, I'm here to help you. I can review your situation and help you determine the best course of action.
Call me today at (504) 499-5919 or contact me online here to schedule your free consultation.
"Mr. Sisk was So helpful Throughout this process; he made thing so easy and comfortable through and not so comfortable time!"

Ashley L.

"I spoke to other attorneys in the area, but none of them made me feel as comfortable as Chris did. I highly recommend his services to anyone in financial hardship."

Ariell G.

"I Would definitely recommend this law firm to anyone that is looking for this type of attorney."

Danielle F.
Bankruptcy as a Solution for Creditor Harassment
Bankruptcy is a powerful tool that can help you get a fresh financial start. For some people, filing for bankruptcy is the only way to get out from under overwhelming debt.
When you file for bankruptcy, your assets will be protected from creditors. You can also get a stay that prevents creditors from taking action against you while your bankruptcy is pending.
When creditors are harassing you, it can feel like your world is falling apart. You may be afraid that your life is about to become a nightmare. However, filing for bankruptcy can put you on the road to financial freedom. At Sisk Law Firm, we can help you get the relief you deserve.
Schedule your initial consultation by calling my firm at (504) 499-5919 or reaching out online.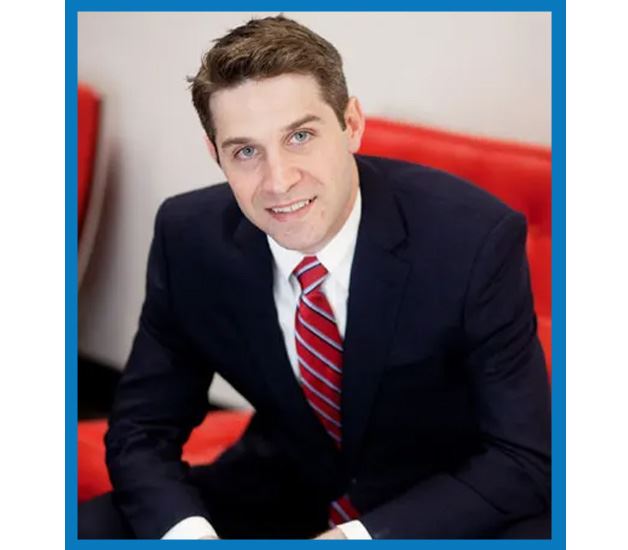 Is Creditor Harassment Illegal?
Under the Fair Debt Collection Practices Act (FDCPA), creditors are prohibited from engaging in certain activities when trying to collect debt.
These activities include:
Calling you multiple times a day.
Using threats of violence or harm.
Falsely claiming to be an attorney.
Falsely claiming that you will be arrested.
Falsely claiming that you have committed a crime.
Falsely representing themselves as a government representative.
Telling others that you owe a debt.
Contacting you at your workplace.
Contacting your family members.
Contacting you after being told to stop.
If you believe that a creditor has violated the FDCPA, you can file a complaint with the Consumer Financial Protection Bureau (CFPB). The CFPB will investigate your complaint and may even award you compensation for the harm you have suffered.
Schedule your initial consultation by calling my firm at (504) 499-5919 or reaching out online.