Bankruptcy Firm in Jefferson Parish
Attorneys Who Can Help You File for Bankruptcy in Lafourche Parish, St. Tammany Parish, Orleans Parish & Surrounding Areas
If you are struggling with overwhelming debt, you may be wondering what your options are. While there are many different types of bankruptcy, the most common is Chapter 7 bankruptcy and Chapter 13 bankruptcy. At the Sisk Law Firm, I can help you determine which type of bankruptcy is right for you. I can provide the guidance you need to move forward toward financial freedom.
Let me help you regain control of your finances. Contact my firm by calling (504) 499-5919 to request a free initial consultation.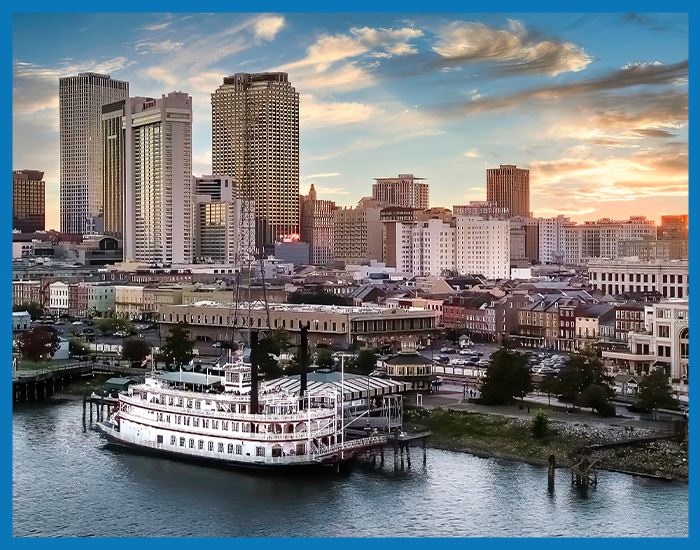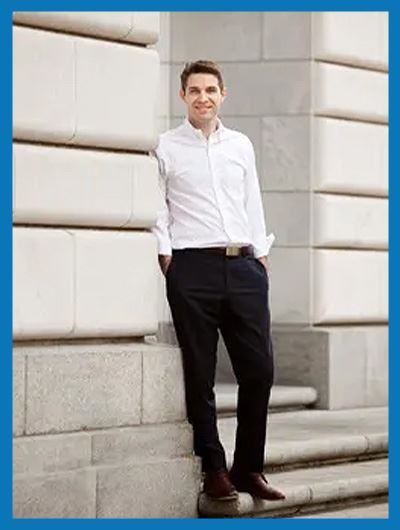 Bankruptcy PRactice Areas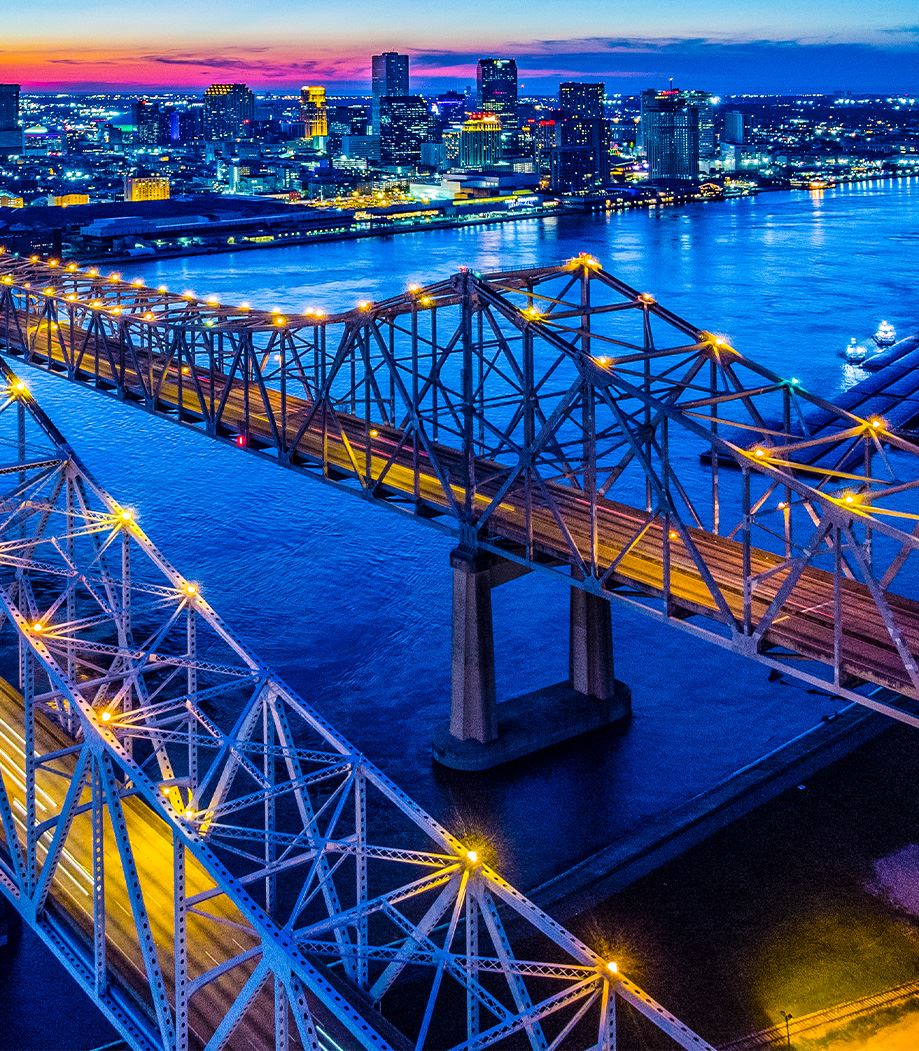 What Is Chapter 7 Bankruptcy?
If you have little to no income or your debts are primarily unsecured, filing for Chapter 7 bankruptcy may be the right option for you. Chapter 7 bankruptcy involves a process called liquidation, which is when a debtor's non-exempt assets are sold off to pay back their creditors. If you have a lot of debt but not a lot of assets, Chapter 7 is a great option for you.
What Is Chapter 13 Bankruptcy?
If you have a lot of debt but many assets, you may want to consider filing for Chapter 13 bankruptcy. Chapter 13 bankruptcy is sometimes referred to as a "reorganization" bankruptcy. This form of bankruptcy involves a repayment plan that lasts for 3 to 5 years. The debtor will be required to make monthly payments to a bankruptcy trustee, who will then distribute the money to their creditors.
"Mr. Sisk was So helpful Throughout this process; he made thing so easy and comfortable through and not so comfortable time!"

Ashley L.

"I spoke to other attorneys in the area, but none of them made me feel as comfortable as Chris did. I highly recommend his services to anyone in financial hardship."

Ariell G.

"I Would definitely recommend this law firm to anyone that is looking for this type of attorney."

Danielle F.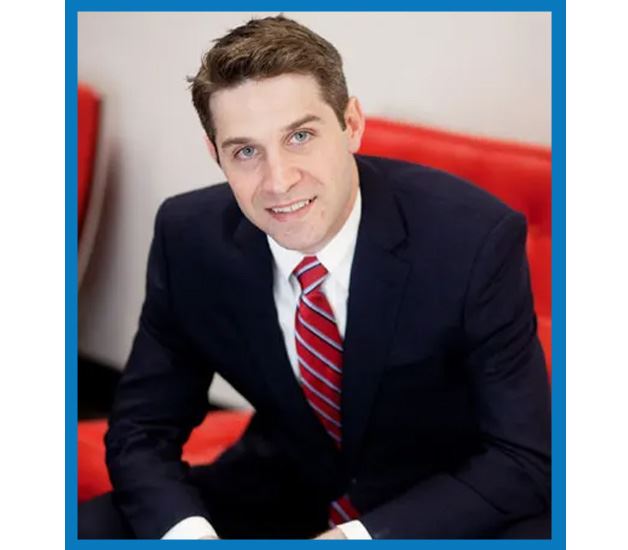 Why Should You Choose Sisk Law Firm?
We have helped many clients file for bankruptcy and understand the challenges they are facing. We take the time to understand your unique situation and help you determine which type of bankruptcy is right for you. Our goal is to help you achieve the financial freedom you deserve through the bankruptcy process that fits your situation.
Contact Sisk Law Firm online today to request a free initial consultation.