Jefferson Parish Wage Garnishment Lawyer
Also Representing Clients in Lafourche Parish, St. Tammany Parish, Orleans Parish & Surrounding Areas
Wage garnishment is a tool creditors and collection agencies use to recover debt from those who cannot make payments. If you have become delinquent on your unsecured debt, such as credit card debt, medical or dental bills, and personal loans, you could be sued by the creditor for repayment through your earnings.
When you are already struggling with debt, losing part of your wages can be a drastic blow that severely limits your ability to survive. It is a step that can threaten you and your family financially for years. Because of this, it is important to seek options for fighting back to retain your income, avoid additional financial distress, and avoid personal embarrassment.
I meet with clients at Sisk Law Firm daily, facing these and other serious financial situations. My firm is dedicated to helping you overcome these threats and obstacles, address your debt overload, and return to financial independence and stability. As a debt relief lawyer serving the greater New Orleans area, I have years of experience and a strong track record of helping individuals and families overcome financial problems.
Request a free initial consultation with a Jefferson Parish wage garnishment attorney. You can reach Sisk Law Firm online or by calling me at (504) 499-5919.
"Mr. Sisk was So helpful Throughout this process; he made thing so easy and comfortable through and not so comfortable time!"

Ashley L.

"I spoke to other attorneys in the area, but none of them made me feel as comfortable as Chris did. I highly recommend his services to anyone in financial hardship."

Ariell G.

"I Would definitely recommend this law firm to anyone that is looking for this type of attorney."

Danielle F.
Wage Garnishment in Louisiana
In Louisiana, wage garnishment is governed by Title 13 of the Louisiana Code of Civil Procedure. The law states that a creditor can seek a court order to withhold a portion of the debtor's wages to satisfy a debt, such as credit card bills, child support, and unpaid taxes. However, certain limitations and exemptions protect the debtor from undue hardship.
Wage garnishment laws limit the amount a creditor can garnish from your wages. According to federal law, wage garnishment is generally limited to no more than 25% of your disposable income. Before your wages can be garnished, most creditors must first sue you in court and obtain a money judgment. That is a court ruling that says you owe the creditor, leading to the garnishment order by the court.
Can All Income Be Garnished?
Certain types of income are exempt from wage garnishment.
These include:
Social Security benefits
Unemployment benefits
Workers compensation
Child support
Alimony
However, wages are generally subject to garnishment unless you can file an exemption based on your circumstances. If your garnishment applies to child support, a federal student loan default, or federal, state, or local taxes, the garnishment amount may exceed 25%.
You are protected from having multiple garnishments deducted from your wages. Only one garnishment at a time is allowed.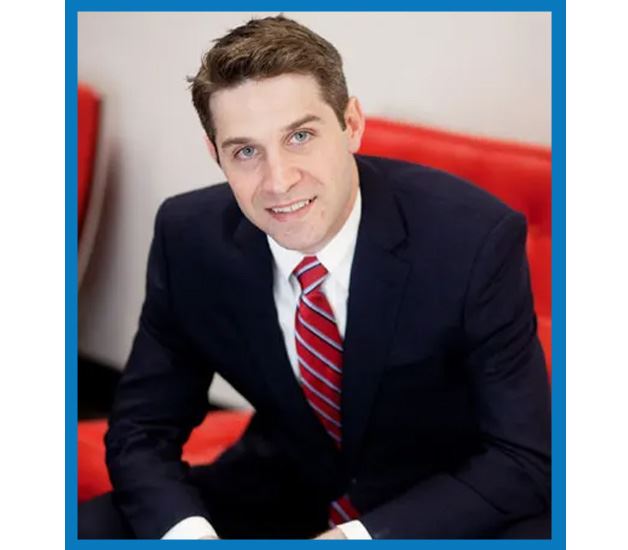 Challenging a Wage Garnishment
If you wish to challenge a wage garnishment, seeking legal advice is recommended. You can claim exemptions to protect your income. For instance, if you provide more than half the support for a child or other dependent, you might be able to save more of your wages. You can also object to the garnishment if you think the judgment was obtained unlawfully or the amount taken is incorrect.
How Bankruptcy Can Stop Wage Garnishment
Bankruptcy can effectively stop wage garnishment, offering you a path to relief. When you file for bankruptcy, the court issues an automatic stay that goes into effect immediately. This stay stops most creditors from pursuing collection, including wage garnishments. This automatic stay is part of both Chapter 7 and Chapter 13 bankruptcies.
In either filing, once the bankruptcy process is complete, the debts that led to the wage garnishment may have been discharged or restructured, potentially removing the need for further garnishment.
As a debt relief attorney, I can help you understand your rights and possibly assist you in reducing or eliminating wage garnishment.
If you are in this situation, it is vital that you seek legal advice as soon as possible so that all your circumstances can be reviewed and available options explored.
Ready to get started? Tackle wage garnishment with help from a Jefferson Parish attorney by calling (504) 499-5919 today.